---
FOODINI'S
HOLIDAY CATERING
LET US CREATE CULINARY MAGIC FOR YOU THIS HOLIDAY SEASON.
Now more than ever, it's important to simply enjoy this special season. Don't stress about the food. From light snacks and platters to a full gourmet meal, we do it all.

Our house-made menu items are prepared with all natural ingredients, delivered to your door and ready to go (with simple heating instructions, if applicable). 
Orders must be received by Thursday, Dec. 16th, 2021.
Pickups and deliveries will be available on Friday, December 24th from 8am-11am
Minimum order for delivery is $70 with delivery fee calculated at checkout.
All served in ½ pans which serve 8-12, unless otherwise noted
All served in ½ pans which serve 10-15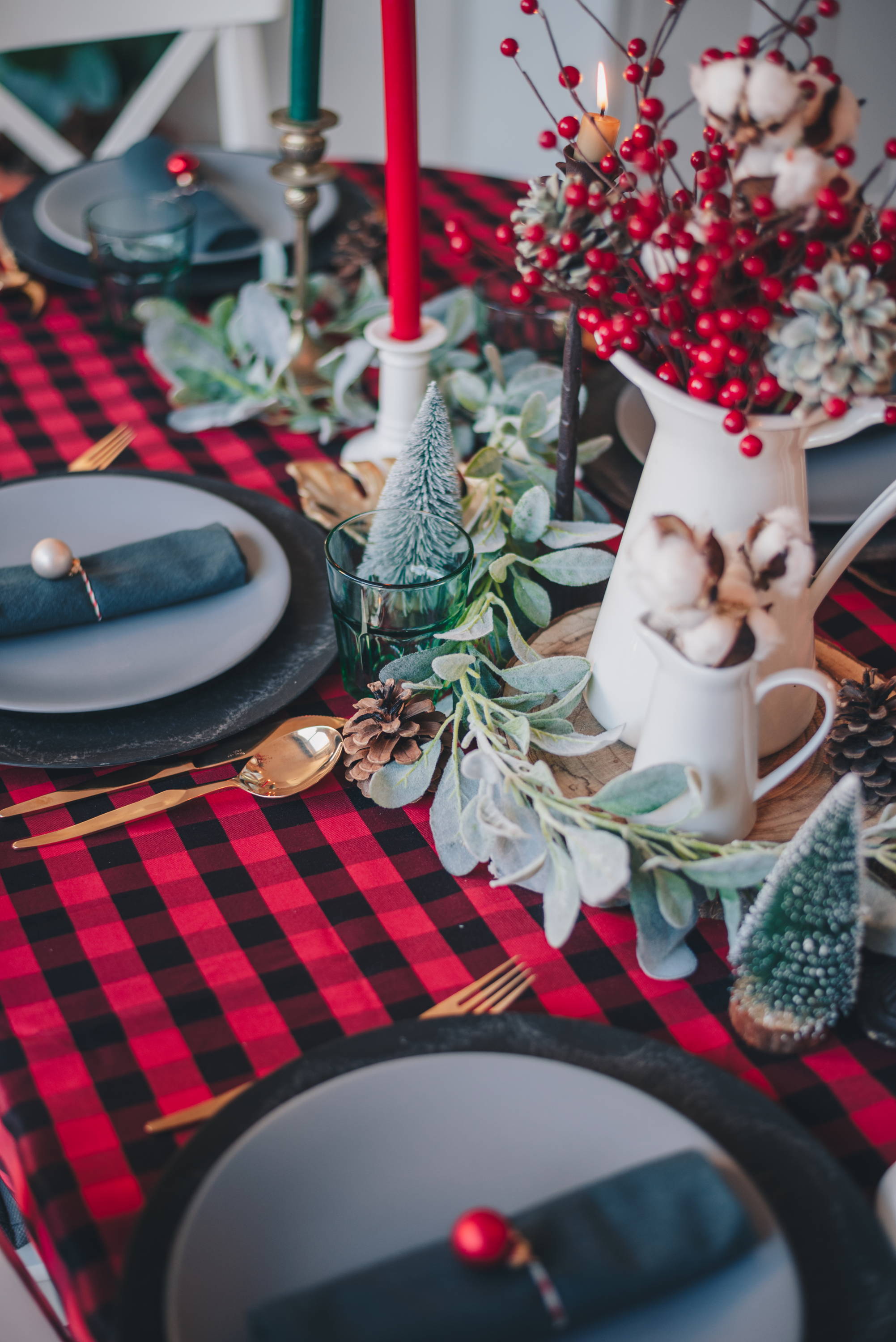 ---
All served in ½ pans which serve 10-12